Information for Active Players
A one-stop shop for all of the programs & resources you've earned.
Obtain your undergraduate degree,
pursue a graduate program or prepare
for off-the-field
opportunities

.
Safeguard your finances, receive guidance and build the necessary foundation for a successful life during and
after your playing career.
Protect your career and maximize your health, performance and stability to achieve seamless transitions.
Gain education, exposure and relevant
experience to help you narrow your focus
and progress toward your second career.
Participate in opportunities to engage
with the NFLPA and grow in leadership
on and off the field.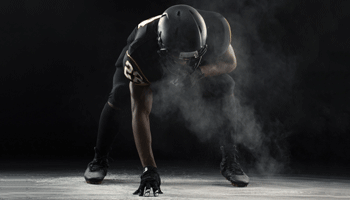 Take this assessment to see how
much you know about yourself.
Connect with leading companies through NFL Players Inc.'s programs and services including endorsements, autograph deals, appearances and more. Check the portal for new opportunities.