NFLPA Hosted 35 players on Wednesday evening at the NFLPA Debut. Below is a recap of the event and other news from the NFL Draft.
The players posed for a photo shoot for the NFLPA Debut.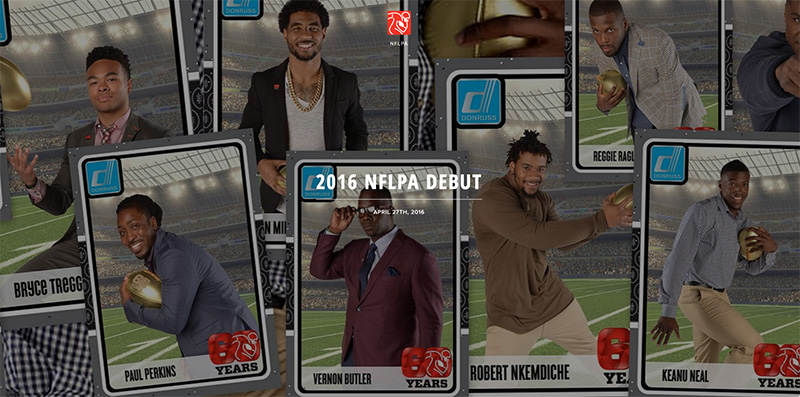 Go behind the scenes of the photoshoot and get a glimpse of their evening.

Cleveland Browns offensive tackle, Shon Coleman, gave back by holding his draft party at St. Jude's.
The NFLPA President and Cincinnati Bengals offensive tackle Eric Winston, took to Twitter (@EricWinston) to offer comments on the way the commissioner reacted to the draft drama that surrounded Laremy Tunsil the night before.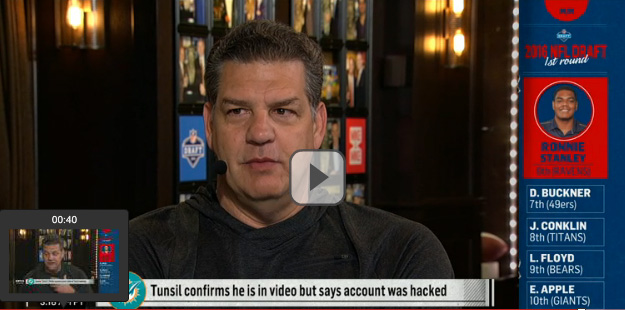 Executive Director DeMaurice Smith tweets about Commissioner Roger Goodall's claim that the union simply wants no discipline of any players under any circumstances. For more information click here.
The NFLPA lined up alongside 39,000 striking Verizon workers showing support for striking workers seeking fair contracts. For more information click here.
Tags NFLPA News